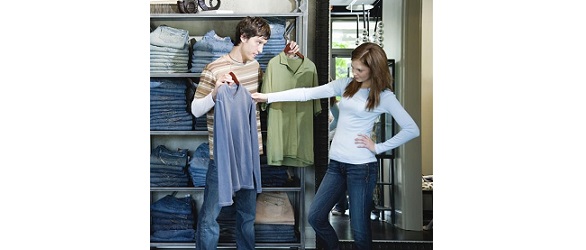 Buying decisions are continuously the outcome of a change in the customer's emotional state. People buy for many reasons that include – avoiding pain, reducing risk or loss, prestige or ego, money, enjoyment, pleasure or comfort. It is the reciprocity of the emotions that is crucial, more than the information.
Herein are the three prime forces why customers buy –
1. Basic Needs
Customer's often will buy your products to fulfill what Maslow describes as the bottom of his hierarchy; things like food and shelter.
2. Brand Recognition
When purchasing products/services your customer is unfamiliar with, branding plays a big role.
3. Prestige
Sometimes your customer might buy from you for an esteem-related reason or for personal enrichment.
One last thought, your customer is convinced …