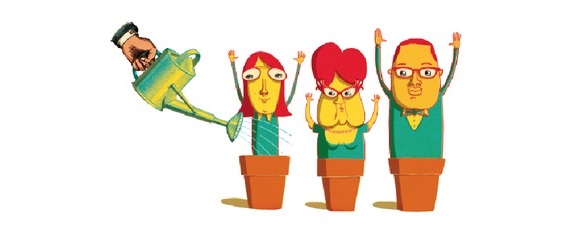 Mention the idiom "performance review" in practically any workplace, and you will perchance hear a collective moan. No! We are not telling that annual performance reviews are an entire bust. What we are telling is that yearly appraisals divulge merely a slice of the real value that employees deliver.
Yesterday is ancient history. As a manager, what value can I add tomorrow?
1. Highlight the positive
Acknowledge the employee's contributions and positive efforts. What to say: "There was some improvement in the area of…"
2. Let them talk too
Acknowledge their explanations, even if you do not intend to change your conclusions. What to say: "I invite your input in the review. I want to hear how you see it…"
3. Be a mentor
Be a …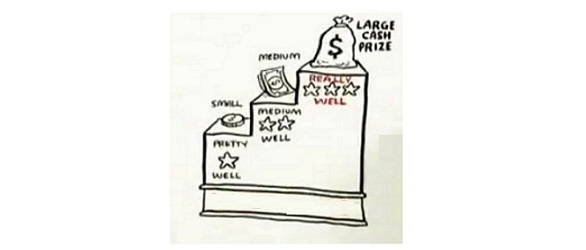 As the world changes at an increasing rapid rate, modern day organizations need to be more agile and change friendly. In order to be change friendly, there are a number of key factors that a performance management system should have.
Let's look at the three most important factors, and identify the features of an effective performance management system in a rapidly changing organization. Putting your best efforts into performance appraisals will result in benefits exponential to the time spent during the process.
Here are three secrets to make performance reviews more meaningful to you and your employees –
Plan well. Performance appraisal is not just a one-time meeting, but something to applicably plan and prepare for. Lack of preparation could negatively affect how you are viewed …