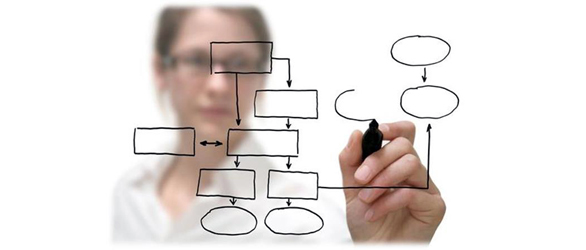 Project Management is a top priority for most CEOs, but how do multinational conglomerates manage through the complex changes that are necessary to do it? Success requires Project Management Skills.
What is Project Management?
Project Management is the process and activity of planning, organizing, motivating, and controlling resources, procedures and protocols to achieve specific goals in professional tasks. It can be further defined as a process of combining systems, people and techniques to complete a project within established targets of time, budget and quality.
The primary challenge of project management is to achieve all of the project goals and objectives while honoring the preconceived constraints. Some of the primary constraints can usually be scope, time, quality and budget.
Project management is not a one-time …