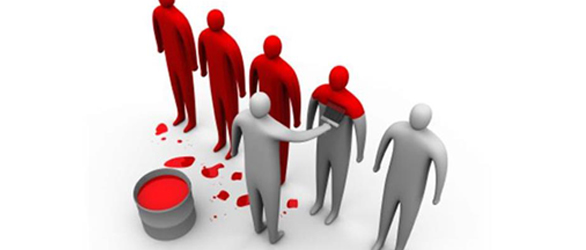 Only when you embrace change, you are ready to lead. Leadership is not merely a static endeavor and it demands fluidity that requires the willingness to recognize the need for change and finally the ability to lead change.
The good news is that as much as we see complexity around the topic of leading change – the reality is creating, managing and predominately leading change is really quite simple.
Change Management is an approach to transitioning individuals, teams and organization to a desired future state. Globalization and the constant innovation of technology have resulted in constantly evolving business environment. Phenomena such as social media and smart-phone adaptability have revolutionized global business and the effect of this is …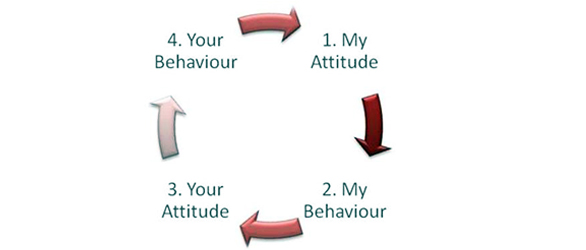 Our professional and personal life involves a series of major and minor changes – often we welcome change with open arms and other times we resist with the best of our abilities. Change is the most crucial steps to success. Everyone regardless of age, profession and designation, had to learn to adapt to constant change and review their strategies, principles in order to succeed in life.
Here, your objective is to change your behavior that you exhibit as our attitude plays a large role in adapting to any change. When we are feeling motivated and positive, we smile, we complement our team, and we empower those around us. When we're feeling negative, the reverse is often true – we can be impatient, we get angry at …