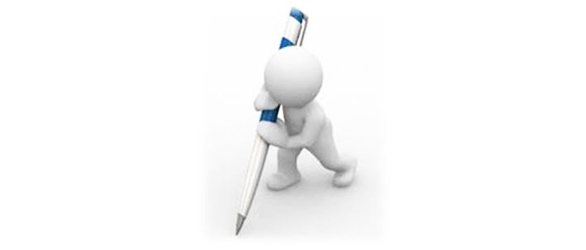 The growing ubiquity of e-mail means everyone in business, from consulting firms to programmers who dream in code, need to write ingeniously. Effective report writing skills drive all successful organizations.
We can write a book of 100 pages for you on a guide to better business writing; however we will boil it down to 3 essential points –
1. Know why you are writing.  Be clear about your objectives, including the audience you're addressing and the goal you want to achieve. Planning is essential first step of the business writing process. State the goal convincingly in each sentence of your prose.
2. Write your draft carefully. Business writing usually involves four different processes namely – Madman, Architect, Carpenter …