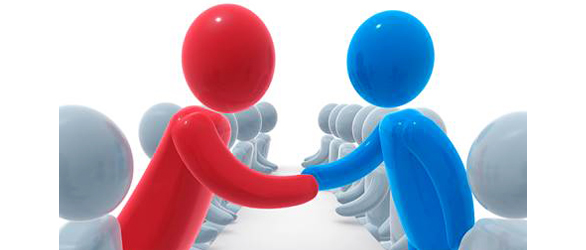 Herein are three crucial tips for closing a sale:
1. Earn the Right
Before you can expect your customer to buy your product or services from you, you must first gain the confidence of your customer by delivering on your promises and following up on customer questions.
2. Sell More Value
In a highly price-sensitive market, you will be able to emerge as a winner when you can show more value than asked for price. The thumb-rule is to show to your customer that your product or service has more indelible value than the competition, and the sale is yours.
3. Under Promise and Over Deliver
It is always good to divulge to your customer when to …